Diamond Durability Laboratory and HRD Antwerp Sign Strategic Partnership
April 23, 18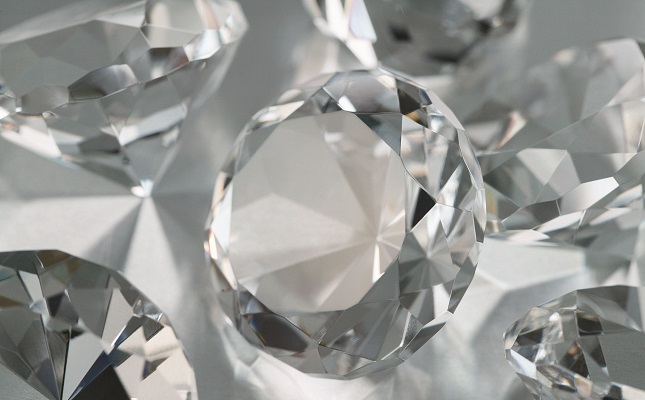 (IDEX Online) – Diamond Durability Laboratory (New York) said it is to offer insurance-related services internationally through partnership with HRD Antwerp.
Diamond Durability Laboratory (DDL), a gemological laboratory which focuses on diamond damage, and HRD Antwerp have entered into partnership to expand DDL's insurance-related services beyond New York. By hosting DDL's proprietary advanced imaging technology, HRD Antwerp is now offering DDL's risk evaluation report service, a requirement for obtaining diamond processing insurance.
Since its formation in 2015, DDL has provided risk assessments on more than $325 million worth of diamonds from its New York laboratory. By working with HRD Antwerp, it aims to establish a presence in the heart of the European diamond capital.
Thomas Gelb, DDL cofounder and CEO, said: "This collaboration will bring a new level of professionalism and transparency to the business of diamond risk evaluation in Antwerp, giving insurers confidence in taking on some of the largest and most significant diamonds that are manufactured there. The risk evaluation service operates in the same way as obtaining a diamond grading report. Having contacted DDL to request a report, customers drop off their diamond at HRD Antwerp's diamond lab reception. The diamond is imaged using DDL's equipment in the secure grading laboratory. Once completed, the owner collects their diamond and is then contacted by DDL to provide them with the report. Our goal is to build on the success of this service in Antwerp and tap into HRD Antwerp's international presence, allowing DDL to offer its services in every major diamond cutting center around the world."
HRD Antwerp CEO Michel Janssens explained: "We are proud to count DDL, the only gemological laboratory offering a risk evaluation report service, as one of our trusted partners. By using DDL's advanced imaging technology, HRD Antwerp is enlarging its range of services dedicated to the diamond industry. Specifically, the delivery of this report is crucial for the Antwerp diamond manufacturers, as the city is well-known for hosting the most qualified diamond cutters and polishers, working with the biggest diamonds in the world. Customers dropping off their rough and/or polished diamonds at our lab reception will have them returned the same or next day. Data are instantly sent to DDL, who will contact the customer in order to deliver them the report."