Jewelers of America Takes Industry Messages to Capitol Hill
June 28, 18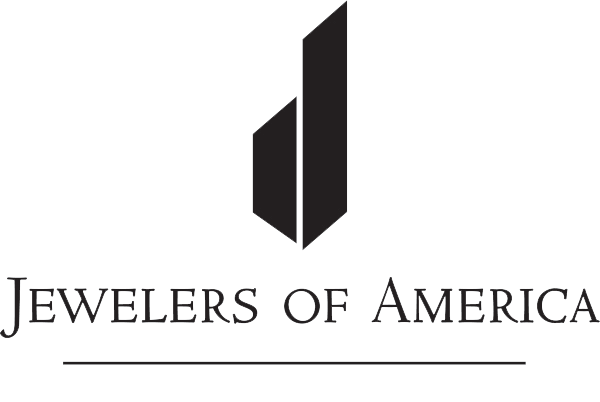 (IDEX Online) – The Jewelers of America Political Action Committee (JAPAC) led a delegation of jewelers to Washington, D.C., on June 20 for the eighth consecutive year.
The group met with lawmakers less than 24 hours before the U.S. Supreme Court announced a key decision on sales tax fairness, overturning the Quill decision that established the current system under which states are prohibited from collecting sales taxes from sellers that do not have a physical presence in-state, clearing the way for sales tax fairness to be established.
"Jewelers of America fights to protect retail jewelers. Sales tax fairness is just one of the important issues that is imperative to our members' long-term success. Our overriding message to Congress was that they need to pass federal sales tax fairness legislation, regardless of the Supreme Court decision," says JA President & CEO David J. Bonaparte. "With the case in the news and on the radar, it was an opportune time for JA to get that message out. We are thrilled that the Court has offered a path to level the playing field between online and traditional retailers and we want Congress to take the next step."
As in past years, the delegation met with a number of key lawmakers and congressional staff – including Senator John Thune (R-SD), who met with the group on Wednesday night.
"It remains critical for jewelers to speak up," says JAPAC Board Chair Jenny Caro, owner of Jewelry by Designs in Woodbridge, VA. "We can't have an impact if we don't show up. We were pleased to have one of our largest delegations attend this year."
In addition to sales tax fairness, jewelers continued to push Congress to protect LIFO, the last-in first-out accounting method used by many in the industry. Jewelers won a key victory in the fight to preserve LIFO last year, when repeal was kept out of tax reform. Also on the agenda was JA's challenge to the Federal Trade Commission (FTC) to update its requirements regarding use of the "Made in USA" label. While the FTC currently asserts that the point of origin of the materials needed to manufacture jewelry is the only consideration required when determining whether the jewelry can receive the "Made in USA" label, JA believes the FTC should update its standards to reflect other factors related to jewelry crafted in America.
Jewelers of America President & CEO David J. Bonaparte and Director of Public Affairs & Education Susan Thea Posnock led the delegation along with Tim Haake, Managing Director of Haake & Associates, JA's long-term government affairs firm and Dentons Managing Director Valerie Nelson and Dentons Managing Director Margeaux Plaisted.