ALROSA Sells Large Diamonds At Vladivostok Auction For $17M
July 05, 18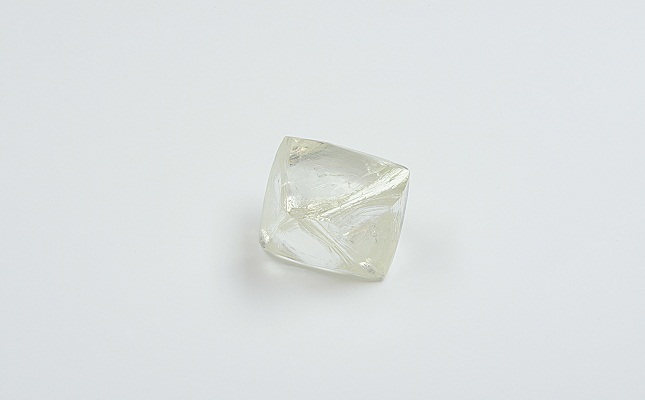 (IDEX Online) – ALROSA sold 121 gem-quality special size rough diamonds (weighing over 10.8 carats) with a total weight of 2,000 carats at an international auction in Vladivostok last month for $17 million.
Companies from Belgium, China, Hong Kong, India, Israel, Russia, the United Arab Emirates and the United States participated in the auction.
"The results of the last auction once again confirm that Vladivostok today is a successfully developing center of the Russian diamond business. Our auctions here gather clients from different countries, including China and the United States, leaders in the consumption of diamond jewelry. The auction in June concluded with a good premium to the starting price, which was exceeded by 1.8 times," Evgeny Agureev, the Member of the Executive committee, Director of the USO ALROSA, commented on the results.
In 2017, the total revenue from the sale of diamonds at tenders and auctions in Vladivostok exceeded $70 million. At the first 2018 auction held in May, ALROSA sold large rough diamonds for $14.8 million. ALROSA will hold two more auctions in Vladivostok - in September and November.