Gem Diamonds' H1 Revenue Boosted by Large Stones
August 06, 18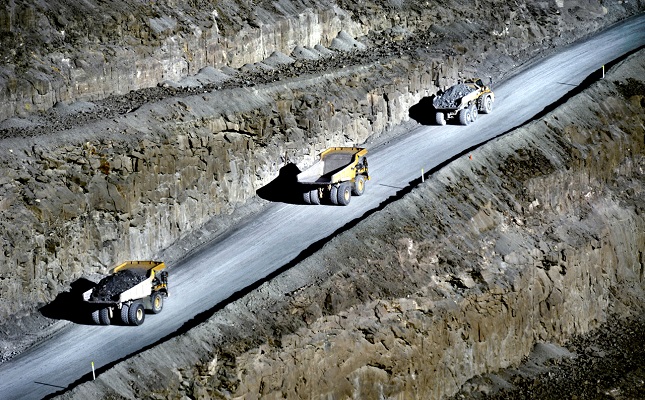 (IDEX Online) – Gem Diamonds Limited said the recovery of a record 10 diamonds greater than 100 carats during the first half of this year was behind a rise in revenue for the period.
Gem Diamonds' CEO, Clifford Elphick commented: "We are delighted to see the continuation in the recoveries of large diamonds during the period with a record 10 diamonds greater than 100 carats recovered. This trend continued into Q3 2018 with the eleventh diamond greater than 100 carats recovered in July, now equaling the highest number of these recoveries in a single year. Greatly improved recoveries combined with the discovery and subsequent sale of the Lesotho Legend has generated a strong financial performance for the first half."
The market for Letšeng's high-quality diamonds has remained robust over the period, achieving an average price of US$2,742 per carat, up 33% from the previous six-month period, the miner said.
During the period, the highest price achieved was US$62,433 per carat for a 2.26 carat pink diamond. The highest price achieved for a white diamond was US$56028 per carat for a 66.27 carat, Type IIa diamond.
The miner said it generated record rough tender revenues of US$169.2 million during the period. It sold 25 diamonds for more than US$1 million each, generating revenue of US$99.1 million during the period.
"It is also pleasing to see the encouraging progress that has been made in the business transformation initiatives and further details as to the progress in cumulative cash cost savings and productivity improvements will be provided in the H1 2018 report on 5 September."