ALROSA Sells Rough Worth $283M In August, $3.26B in Jan-Aug
September 12, 18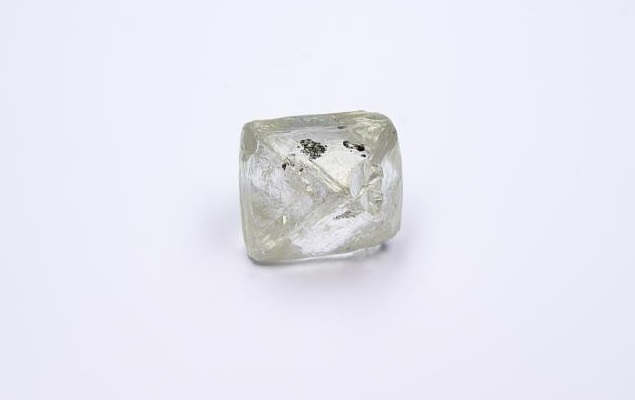 (IDEX Online) – ALROSA, the world's largest diamond producer, sold $283.2 million of rough diamonds last month, and $3.26 billion in the first eight months of 2018.
In August, ALROSA's rough and polished diamonds sales were $294.9 million, up 14% on the year, with polished diamond sales of $11.7 million.
ALROSA's total diamond sales in January-August 2018 rose 9% on the year to 3.323 billion, with polished diamond sales of $67 million.
"Despite the traditional August market slowdown, sales of both rough and polished diamonds were much higher than a year before," said ALROSA Deputy CEO for Sales Yury Okoemov.
"Positive trends in diamond jewelry sales observed since the beginning of the year contribute to stable demand for almost the entire range of our products, especially for high-price rough diamonds. Basically, we maintain a moderately positive outlook for rough and polished diamond market growth in 2018. In the medium term, rough diamond sales will be supported by the growing demand for diamond jewelry in the main jewelry consuming countries – the US, China and India."