American Gem Society Announces Keynote And Featured Speakers For 2019 Conclave
November 08, 18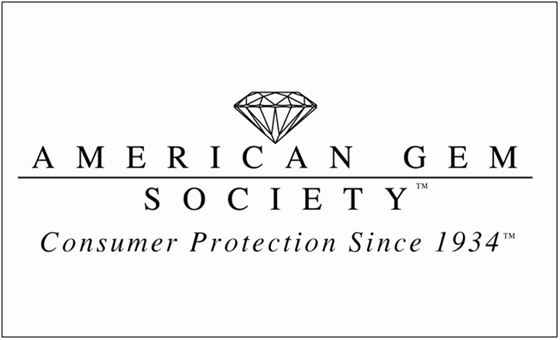 (IDEX Online) – The American Gem Society (AGS) has announced its keynote and featured speakers for its annual Conclave to be held in Seattle from April 8-10.
This year's lineup includes:
Monday: The Opening Session lunch kicks off with Dan Thurmon, a speaker, author, and performer. Dan is president of Motivation Works, Inc. and author of Success in Action. His presentation juxtaposes ideas with actions to inspire change.
The featured speaker for Monday is Steve Gutzler on communicating clear leadership and sales solutions.
Tuesday: The keynote breakfast speakers are Colin Mochrie and Brad Sherwood, stars of Whose Line is it Anyway?
Best-selling author Kelly McDonald is Tuesday's featured speaker. Kelly is a marketing and advertising expert whose company was twice named one of the "Top Ad Agencies in the U.S." by Advertising Age.
Wednesday: The Closing Session keynote and featured speaker for the day is Galen Emanuele. Galen works with teams to create a profound shift in how teams and people communicate and perform in business.
Joel Zeff returns as the emcee and is well-known to the AGS members as a past keynote and featured speaker at Conclave. Zeff is an acclaimed motivator, public speaker, humorist, and actor.
Each featured speaker will teach both a morning and afternoon session. In addition, there will be over 90 breakout sessions. The Conclave will also feature 13 networking events where the AGS community can mingle and meet other like-minded professionals who share their mission of consumer protection, ongoing education, and high standards of business ethics.
"Seattle is a unique and innovative city with such an amazing energy," says Alexis Padis, CGA, Chair of the International Conclave Committee. "Our speakers are much like our host city in that way. This year's Conclave has a wide variety of talent and leading experts, ready to infuse our members with invaluable information they can use in both their professional and personal lives."