AWDC to promote diamonds from Antwerp during Royal Mission to Mexico
February 20, 19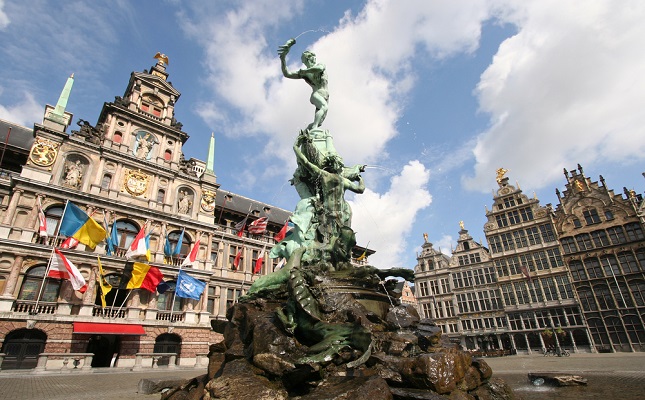 The AWDC reported that currently, Mexico mainly imports polished diamonds from the United States. This Royal Mission is therefore an apt opportunity to promote the Antwerp diamond trade in Mexico and to encourage Mexican diamond traders to purchase their diamonds from Antwerp instead.
While Mexico imports about $100 million worth of loose polished diamonds annually, Belgium's market share is currently insignificant. The USA is the largest supplier of diamonds to Mexico, but many Antwerp diamonds reach the Mexican market only after a detour through the USA.
"Mexico is an interesting market for the Antwerp diamond trade," says Ari Epstein, CEO of the AWDC. "It has no import tax for polished diamonds and, in principle, there are no trade barriers to importing loose diamonds directly from Antwerp. Still, most of Mexico's diamond trade runs via the USA. This is why we are organizing an informative Antwerp Diamond Power Session during the Royal Mission to promote direct trade with Antwerp." Epstein noted.