The Bridge to Luxury talks luxury industry trends and figures
March 13, 19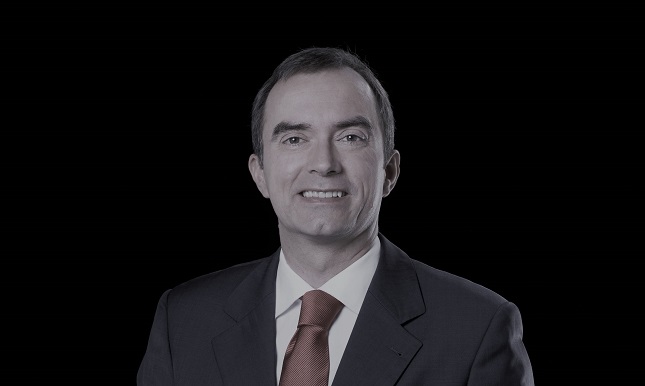 For the second month in a row, the Luxury Industry Performance Index (LIPI) has been rising. The indicator gained 0.6 points. Investors' mood has been improving as the market capitalization of luxury related stocks increased by 5.6 percent. This growth outpaced the rise the S&P 500, EuroStoxx and Nikkei. The LIPI is compiled by Frank Mueller of The Bridge to Luxury, a Dresden, Germany-based consultancy.
Optimism was driven by two factors:
a) The US administration's extension of its former 1st of March deadline in Sino-American trade talks;
b) The hope that growing pressure on political decision makers with protectionist agendas will change policies as signals of a global economic slowdowns are piling up. The OECD has lowered its GDP predictions for the global economy down to 3.3 % in 2019 and 3.4 percent in 2020. Particularly, the Euro zone (Germany, Italy) and the United Kingdom, Canada and Turkey developments were reported to be less positive. The US trade deficit widened to $59,8 billion in 2018 while national unemployment numbers in January 2019 were considered disappointing.
Here is a snap shot of recent events in the luxury industry:
• Essilor Luxottica, a world leader in eye ware, has delayed the publication of its post-merger plans.
• Puma has launched a joint collection with Porsche Design.
• Toni Piech, member of the Porsche-Piech dynasty, announced the introduction of a new sports car in 2022: the Piech Mark Zero.
• In 2018, BMW remained the US biggest car exporter in value for the fifth consecutive year ($8.4 billion).
• Daimler and BMW have announced a strategic partnership to develop autonomous driving technology and to merge their respective car sharing units Car2go and DriveNow.
• Ferrari CEO rules out future large volume production compared to rival Porsche (2018: 9.251 units versus 256.230 units).
• Capri (Michael Kors, Versace, Jimmy Choo) has lifted its 2019 revenue forecast to $5.22 billion, from $ 5.13 billion.
• Tod's announced a 26 percent drop in 2018 core profit triggered by higher marketing and staff costs.
• Hugo Boss expects a high single-digit profit growth for 2019 and a mid-single-digit rise in currency adjusted revenues.
• According to Launchmetrics, the total media impact value (MIV) of the Paris Fashion Week was $129 million. Engagement was 42,2 million. Dior scored best (MIV: US$ 17.4 million; 6.6 million engagements), Chanel second ($ 11.2 million; 3.8 million engagements).
• PVH is closing down its ready-to-wear activity of Calvin Klein's 205W39NYC.
• Harrods has picked the e-commerce platform Farfetch as its exclusive global partner.
• Gucci is under investigation of fraud in Italy for having allegedly failed to pay €1.4 billion in taxes between 2011 and 2017
Go for more info to: www.thebridgetoluxury.com