In 2018, Italian jewelry production and turnover grow, but exports decline
May 15, 19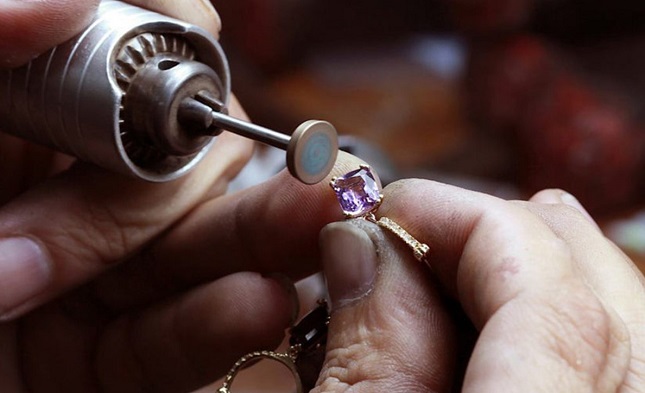 Club Degli Orafi and the Studies and Research Department of Intesa San Paolo reported that for the Italian jewelry manufacturing industry and trade, 2018 had been a disappointing year. Once the undisputed leader in high-end jewelry design and manufacturing. Italy is struggling in a highly competitive sector. Jewelry design and production giants such Turkey and Thailand continue to challenge Italy's leadership role in design and high-quality jewelry production.
According to data collected by the two Italian organizations, in 2018 Italy registered an increase of 8.4 percent in the production and a 4.6 percent growth in turnover of gold and jewelry.
Jewelry exports, however, fell with 1.7 percent, with exports of high-end jewelry plunging 2.7 percent. Exports to the United States registered a two percent increase, second only after Switzerland. Exports to Hong Kong fell with 4.3 percent, United Arab Emirates with 16.1 percent and France with 5.8 percent.
Stefania Trenti of the Studies and Research Department of Intesa San Paolo noted that the decline in 2018 was difficult to stomach, especially after the good results booked by Italy's jewelry sector in 2017. While she admitted that the prospects for 2019 were also not fantastic, the noted that "there will be plenty of opportunities for growth that many Italian companies will be able to seize."