Paola De Luca to speak at COUTURE about impact of digital era on jewelry design
May 23, 19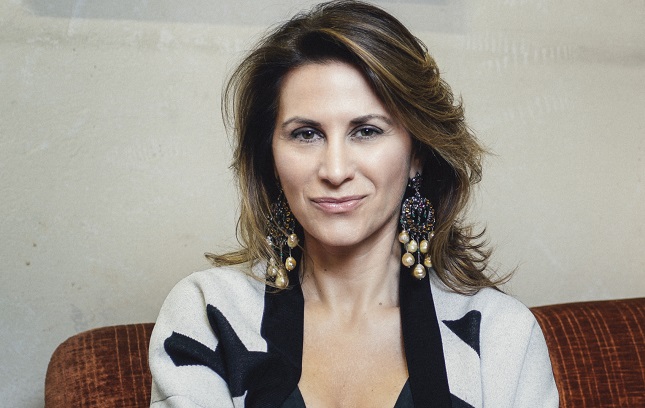 Jewelry industry analyst Paola De Luca, of the luxury market intelligence agency The Futurist, will speak at COUTURE in Las Vegas about the effects of the digital era and globalization on culture and design directions for the jewelry sector.
Recognizing that the conversation in digital society is impacting jewelry design trends, the talk will address how consumer behavior and social changes not only impact the jewelry industry and other luxury market segments, but also have their effect on product directions, purchasing and communications. De Luca will focus on trends for the season of 2020-2021.
De Luca is a former jewelry designer with some 20 years of experience as a creative director and strategist in the luxury and jewelry industry and is well-known speaker at international jewelry and luxury trade events.
De Luca's seminar will take place as part of the COUTURE talks. It will ta place from 12:30pm to 1:30pm, on Friday, May 31st, in the Petrus 1 Ballroom at The Wynn Las Vegas.