Las Vegas: RJC to talk about all things sustainability and responsibility
May 27, 19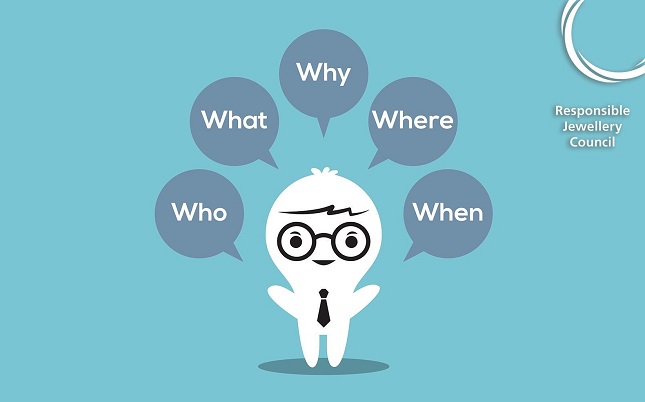 Next week, the Responsible Jewellery Council (RJC) will return to JCK Las Vegas, one of the jewelry industry's recurring leading, annual trade events that brings together over 30,000 of the world's most influential industry professionals in a secure environment for order writing, inspiring education and networking. We have put together an exciting panel discussion with industry expert guests to talk about responsibility and trust.
Under the title "Return on responsibility, a conversation about instilling trust through responsible business practices," David A. Bouffard, RJC Chair, and a panel of industry experts will explore how businesses throughout the jewelry supply chain are tackling the challenges ahead. The participants will discuss how responsible sourcing can build business innovation, brand equity and trust with stakeholders.
The event will take place Saturday, June 1, 2019 from 1:30 PM to 2:45 PM, at the Showcase Stage, JCK Show, Floor Level 2.
The panelists will be: Gina Drosos, CEO, Signet Jewelers; Jeff Corey, Owner, Day's Jewelers; Erik Jens, CEO, LuxuryFintech.com; Feriel Zerouki, SVP, De Beers Group; Iris Van der Veken, Executive Director, RJC; Raj Metha, Director, Rosy Blue NV; Shekhar Shah, Director, Real Gems; and Brandee Dallow, Business Development, RJC.