Las Vegas: GCal to showcase Nirav Modi's jewelry collections at JCK toward auction sale
May 29, 19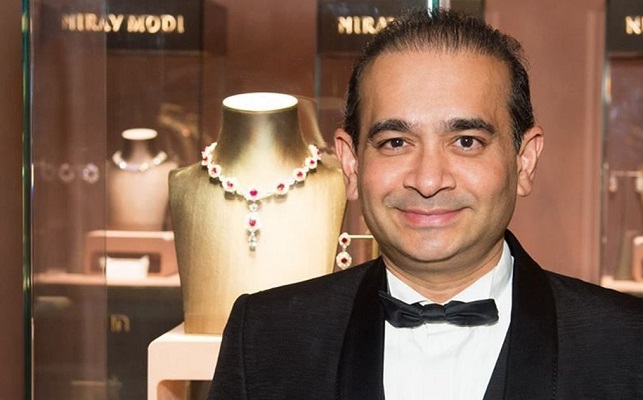 GCal Laboratories will be showcasing $3,5 million worth of Nirav Modi's jewelry retail chain collections. Among the to be auctioned collections of the fugituve, bankrupt diamantaire are platinum and 18-karat gold collection suites such as Embrace, Luminance, Mughal, Lotus, Celestial and Jasmine.
The Embrace Collection (expandable) includes bracelets, wedding bands, and necklaces. In the past, these collections were heavily advertised nationally and globally and worn by many international celebrities.
GCal wrote that the lots in this sale have been constructed to be affordable for any retailer, wholesaler, or manufacturer who buys and sells diamonds and diamond jewelry. "We expect to entertain bids from buyers who may be unfamiliar with buying through a true bankruptcy estate under the rules of the U.S. Bankruptcy Court for the Southern District of New York. The process is actually quite simple."
Visit the GCal booth, L2-02, Upper level, next to Registration