Angola's government said to have issued 77 diamond mining licenses
June 02, 19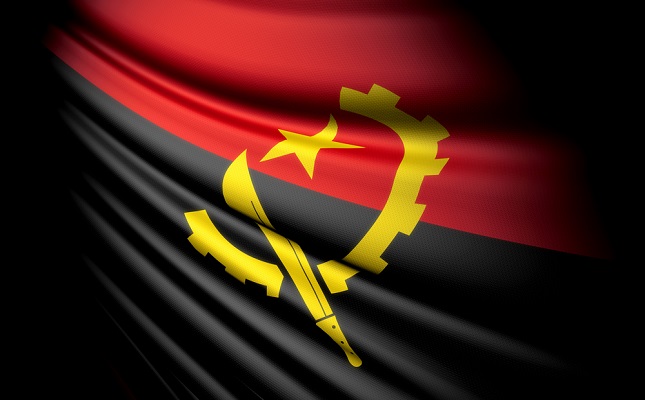 According to several sources, no less than 77 cooperatives have been authorized to explore diamonds in a number of Angolan provinces of by state diamond company Endiama. The spokesperson for Operation Transparency's Advanced Command post, commissioner António José Bernardo, said the cooperatives will operate in the provinces of Lunda Norte, Lunda Sul, Malanje, Uige, Kwanza Sul and Kwanza Norte.
He said that the State intends to ensure compliance with the legal rules in force for mining activity in the country. The issuance of the licenses come after Angolan authorities cracked down on many thousands of foreign nationals who had been mining diamonds illegally. They were consequently deported.
António José Bernardo said that the selected cooperatives "have to provide information to Endiama and diamond trading company Sodiam about the results of their activity, as well as being legally obliged to sell the extracted diamonds to legally authorized institutions."