Bain & Co. Luxury consumer market to grow, also in 2019
June 18, 19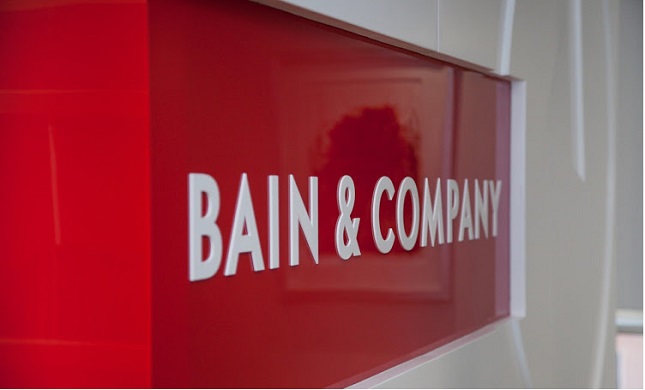 Bain & Company, a leading advisor to the global luxury goods industry, published the "Bain Luxury Goods Worldwide Market Study, Spring 2019," and said that the global personal luxury goods market reached a "new normal" pattern of growth, following back-to-back years of strong performance in 2017 and 2018.
In 2018, six percent global growth (at a constant exchange rate) led to 260 billion Euro in sales, which is expected to balloon to 271-276 billion Euro in 2019, registering an expected 4 percent to 6 percent growth at constant exchange rates.
This was driven primarily by the acceleration in domestic spending of mainland Chinese consumers and an increase in European tourism, which, despite socio-political turmoil in countries like the United Kingdom and France, fueled positive growth in the region through the 2018 holiday season. Meanwhile a temporary weakening of consumer confidence in North America, as well as a decrease in traffic to malls and department stores, negatively impacted personal luxury spending during the 2018 holidays stateside.
"This year looks to be on par with our new normal of growth in the market," said Claudia D'Arpizio, a partner with Bain & Company and lead author of the study. "China continues to dominate the luxury scene. Elsewhere we are continuing to see geopolitical uncertainty shape and reshape tourism spending patterns, with Chinese consumers choosing to spend domestically with more frequency. Overall we are seeing moderate growth in most markets."