Tara Jewels LLC filed for Chapter 11 in New York
July 01, 19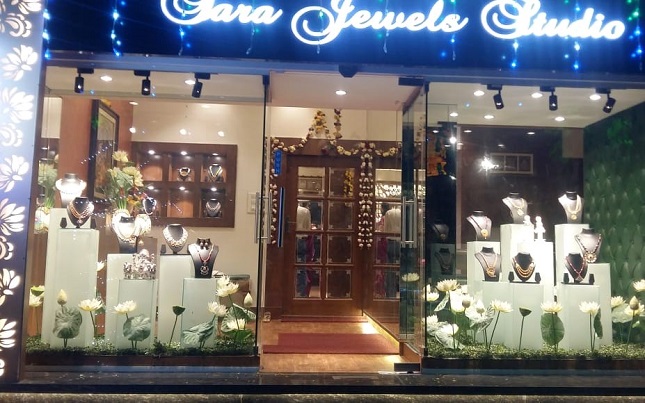 Various news US sources have reported that the pearl and gemstone wholesaler Tara Jewels LLC has filed for Chapter 11 protection in a New York bankruptcy court. The company claims more than $10 million in liabilities.
The American subsidiary of its Indian parent Tara Jewels Ltd. is said to have about $1 million in assets. Its liabilities, however, are set from an amount of $10 million to as much as $50 million, according to the Chapter 11 petition filed at the end of June .
Tara's Indian parent company established its North American diamond, gemstone and jewelry wholesale operation 16 year ago with M. Fabrikant & Sons Inc.. Shortly, thereafter, however, the latter filed for Chapter 11.
It is reported that currently, companies such as Signet, Zales, Walmart, Sterling and Dicia Jewelry are among its clients. Tara's parent company produces and markets in five different locations worldwide. It also operates a retail jewelry chain in India.