US jewelry sales down, but watch sales rise in April
July 04, 19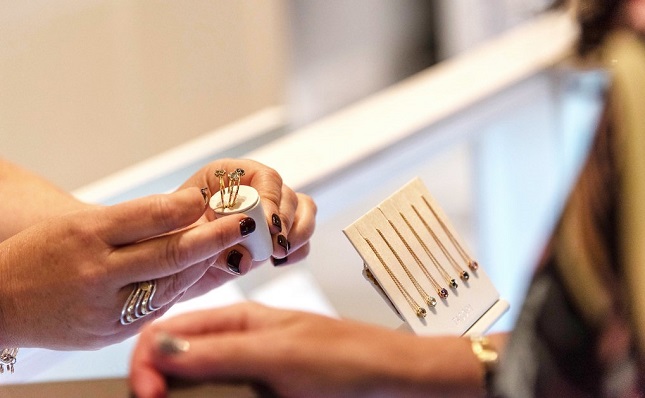 Watch and jewelry sales continued to slide in April, continuing the underperformance of the US jewelry and watch retail industry since the beginning of this calendar year. As such, the overall market growth of the US retail jewelry sector remained subdued, compared to the sales results of the same month in 2018. Year-over-year, total jewelry and watch sales fell 2.4 percent in April. Also, while total US retail sales dipped an unexpected 0.2 percent in April, watches and jewelry sales suffered a higher loss.
Watch sales usually keep in step with jewelry sales. This was not true for the first quarter of 2019, offering further proof of the rather volatile state of the market and consumers' reluctance to buy fine jewelry. On the other hand, some commentators noted that, since watches have been performing well in the first four months of 2019, consumers are not shunning retail jewelers: they're just not ready yet to spend their discretional dollars on fine jewelry.
To read the full report on the US jewelry market, go here.