Stornoway Diamond going through rough patch
July 16, 19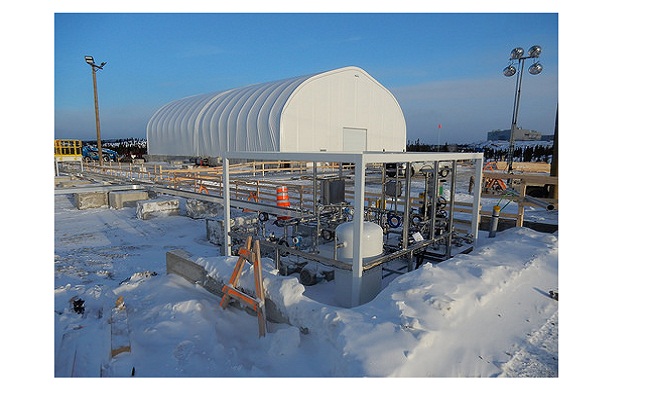 Stornoway Diamond reported that the average price per carat paid fell 9 percent during the second quarter. The company realized an average price per carat of $76, compared to $83 during the same period in 2018. On the other hand, the number of carats sold the Quebec diamond miner sold found buyers was 7 percent higher, reaching 460,832 carats. Stornoway President and CEO Patrick Godin said demand is soft. The company's share value has dropped dramatically since the beginning of the year, from 20 cents to 2.5 cents.
"The rough diamond market continues to be challenging, with further decreases in pricing observed during the second quarter sales," Godin noted. Stornoway is not alone. Most junior miners suffer from similar problems. He said higher quality products were also negatively affected by the oversupply of rough diamonds relative to demand.
He quoted the high inventory levels in the mid-stream - i.e. among manufacturers - and the reduced availability of bank financing in India, which is proving to be highly problematic for the entire diamond supply pipeline.