US jewelry sales drop further in July
August 06, 19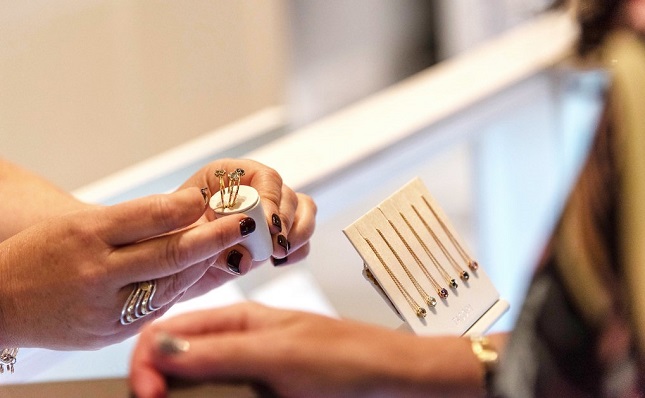 In May 2019, like during the four previous months of this calendar year, jewelry sales continued to suffer. Watch sales, on the other hand, have been improving though the first five months of the year, albeit in low, single digit increments.
In May, the fall in sales of jewelry registered at 8.7 percent, compared to May 2018, the sharpest fall for the year. As the various graphs show, in May 2018, jewelry sales peaked positively, showing a growth of more than 10 percent.
Currently, the jewelry sector's performance stands in shrill contrast with the overall performance of the US retail sector. During the first half of this year, US retail sales maintained their upward trajectory. In June retail sales were up 0.6 percent and 2.3 percent for the first two quarters compared to 2018.
One explanation for the retail jewelry sector's negative performance is that, while consumers are spending more on cars, gas, restaurants, and are also spending significantly more on online and non-store sales (a 11.6 percent rise year-over year), the American consumer remains hesitant in spending her or his discretionary dollars on luxury. Watches, apparently, are not necessarily regarded as a luxury item any longer.


For the full IDEX Research Report on the US jewelry sector, go here.