Alrosa sells 170.5 million worth of diamonds in July
August 11, 19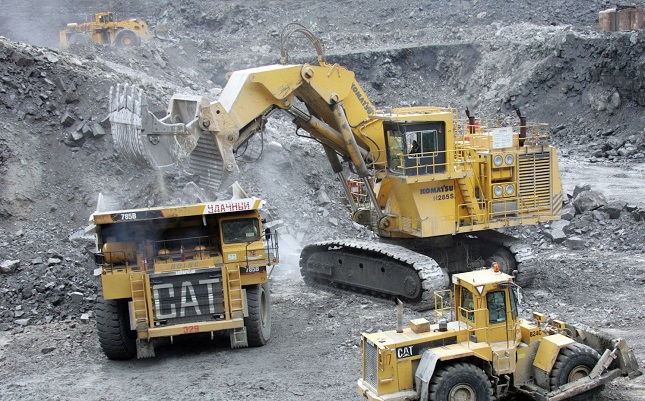 The Alrosa Group, the world's larhets diamond miner in volume, shared its diamond sales data for past July and the first seven months of 2019.
Alrosa's sales for July 2019 stood at $170.5 million. Rough diamond sales came to $164.6 million, while polished diamond sales reached the $5.9 million mark.
In the first seven months of the year, Alrosa sold $1,981 billion: $1,948.7 billion of rough and of $33.1 million of polished diamonds.
"A significant decline in diamond sales was attributable to a number of factors including a sizable level of diamond inventory overhang in the midstream built-up last year on abnormally high demand growth. This factor was exacerbated by a low availability of credit facilities issue experienced by the mid-stream, trade tensions between USA and China, and other factors. Meanwhile, Alrosa's price over volume strategy offers more flexibility and accuracy when it comes to defining sales, hence holding back pressure on the market. Recent statistics on the net imports of rough diamonds to India and net export of polished diamonds from this country suggest that the diamond market is gradually coming back to supply-demand balance," commented Evgeny Agureev, Director of the United Selling Organization Alrosa, member of the Executive Committee.