Petra Diamonds Reports 6% Drop in FY Revenue
September 16, 19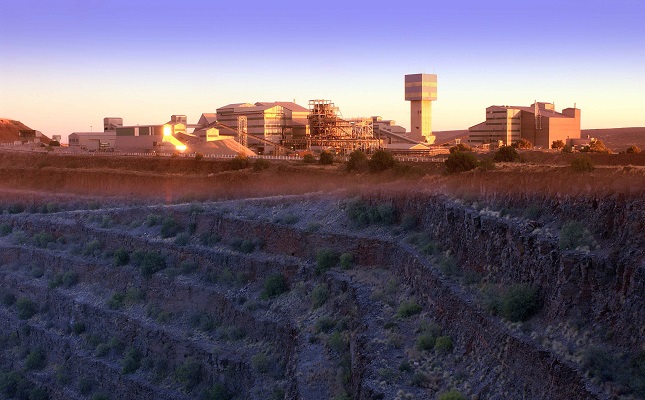 (IDEX Online) - Petra Diamonds today announced a 6-percent drop in its full year revenue to $463.6 million (FY 2018: $495.3 million). Diamond prices also dropped 5 percent.
The company reported a net after-tax loss of $258.1 million compared to a net loss of $203.1 million in 2018.
Production was up marginally over 2018 at 3.87 Mcts compared to 3.84 Mcts. Petra reported production of 705 Kcts for July and August.
The company also announced the results of its September tender, which generated sales of $61.6 million. Prices were down about 4 percent on a like-for-like basis compared with Q4 FY 2019, reflecting weaker market conditions. Demand, however, remained solid across all assortments although weaker for larger white stones.
Petra said it expects the diamond market to remain challenging in the near-term.
The company also said it was on track to achieve FY 2020 production guidance of ca. 3.8 Mcts.