Alrosa Approves Kristall Acquisition
September 26, 19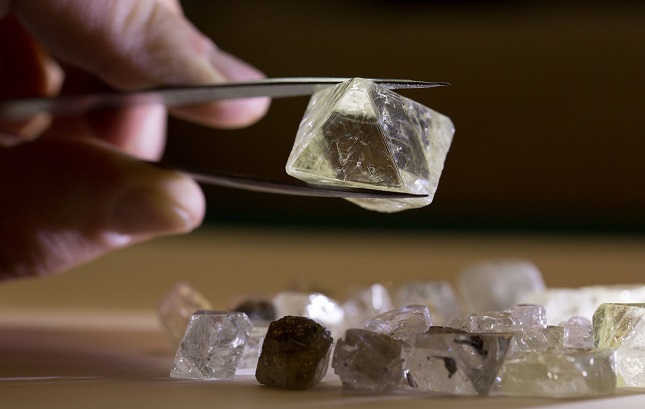 (IDEX Online) - Alrosa's Supervisory Board has approved the company's acquisition of Kristall, the Smolensk-based diamond manufacturer. Alrosa has purchased a 100-percent stake in the company from the Russian Federation, valued at RUB 1,886 million ($29 million).
The sale and purchase agreement is expected to be signed by the end of September, with the deal to be closed in the first half of October.
"Despite the fact that Alrosa is currently a key supplier of rough diamonds to Kristall, it accounts for as little as 0.5 percent of Alrosa's total sales of rough diamonds," said Alexey Philippovskiy, deputy CEO of Alrosa.
"The deal value is less than 1 percent of Alrosa's net assets and, according to our estimates, the purchase price will not exceed Kristall's net assets at the date of the transaction," he said.
Kristall is the leading polished diamond manufacturer in Russia and Europe. It processes over 200,000 carats of rough diamonds per year, 90 percent of which Alrosa supplies.
Alrosa already has two cutting assets: a branch of Alrosa Diamonds in Moscow, specializing in large-size and unique polished diamonds, and a facility in Barnaul that processes small-sized diamonds of 2-6 grainers. In 2018, Alrosa's sales of its own polished diamonds exceeded $95 million.