Lucapa Reports Quarterly Record
October 10, 19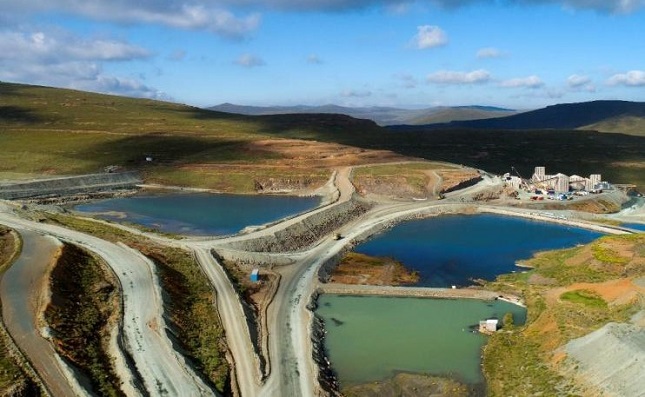 (IDEX Online) - Lucapa Diamond Company Limited reported strong production for both the Lulo and Mothae mines in the September 2019 quarter. The mines achieved a quarterly production record of 14,610 carats during the quarter, which the company says are in line with its strategy of expanding high-value diamond production to maximize revenue.
Production increased 67 percent year-over-year at the Lulo alluvial mine in Angola with production totaling 7,603 carats.
The production total of 7,007 carats at Mothae in Lesotho was the highest quarterly result since commercial production started in January 2019. The output was 30 percent higher than planned.
The mines produced a combined total of 432 4.8 carat diamonds including 136 Specials (+10.8 carat diamonds) during the quarter.
Lucapa also reported that its latest sales of production from the two mines totaled $10.4 million, taking combined 2019 sales-to-date to $45.9 million.
The company sold 5,469 carats of Lulo diamonds for $5.9 million, representing an average price per carat of $1,087.
A total of 5,307 carats of Mothae diamonds sold for $4.4 million representing an average price per carat of $837 for all production and $1,031 per carat for diamonds in the +11 sieve size fraction1. This sales included a 64-carat D-color Tpe IIa stone, which became the first stone from Mothae to sell for over $1 million.
These sales figures do not include the 46-carat pink diamond, which is being assessed for polishing in Antwerp.