European Customs Enforcing New Code for Lab-Grown Diamonds
November 14, 19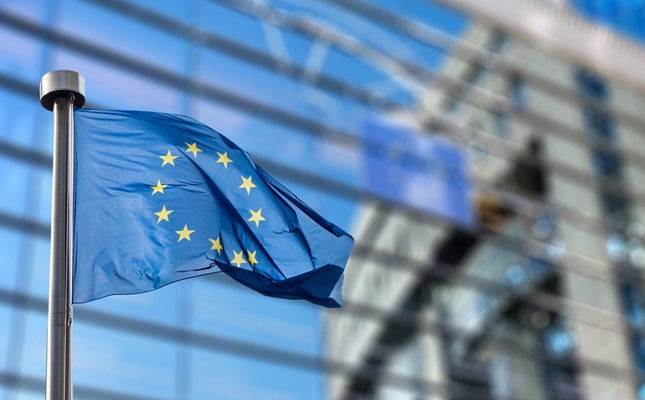 (IDEX Online) - The European Commission is enforcing a new customs code for lab-grown diamonds. The European Federation of Jewellery (EFJ) said the code, introduced in the European combined nomenclature (Chapter 71), will be used from January 1, 2020 until the HS6 customs code, which was recently adopted by the World Customs Organisation (WCO), is applied at the European level.
The EFJ said in a communication that it had advocated for this new customs code to facilitate the flow of lab-grown diamonds through Europe. According to the federation, the different code will allow greater compliance with the Kimberley Process Certification Scheme.
The organization said it will continue to advocate for European legislation differentiating mined diamonds from lab-grown diamonds at the retail level to ensure consumer protection through full product disclosure.