Alrosa U.S. Specials Auction Generates $11M
November 17, 19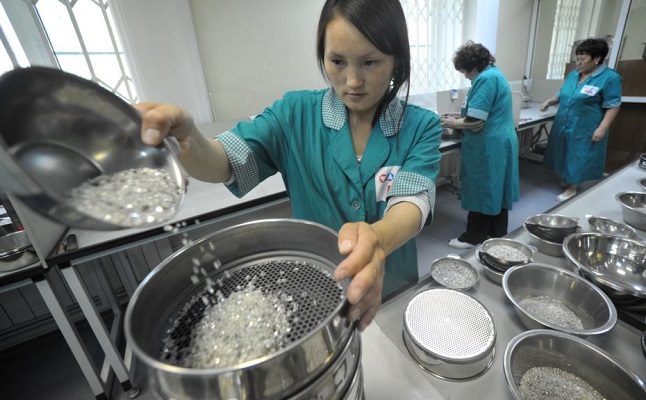 (IDEX Online) - Alrosa's latest sale of special size rough diamonds (stones weighing over 10.8 carats) held in New York generated $11 million in revenue.
The company sold 93 rough diamonds with a total weight of 1,560 carats, which the company said was its best result in the past few months.
"This year's last auction in the U.S. performed well," said Evgeny Agureev, deputy CEO of Alrosa. "We prepared a selection of rough diamonds with high quality and color characteristics, as well as several fancy color stones."
Alrosa held four U.S auctions this year with a combined revenue in excess of $38 million.