CIBJO to Ask if Size Matters at Vicenza Seminar
January 13, 20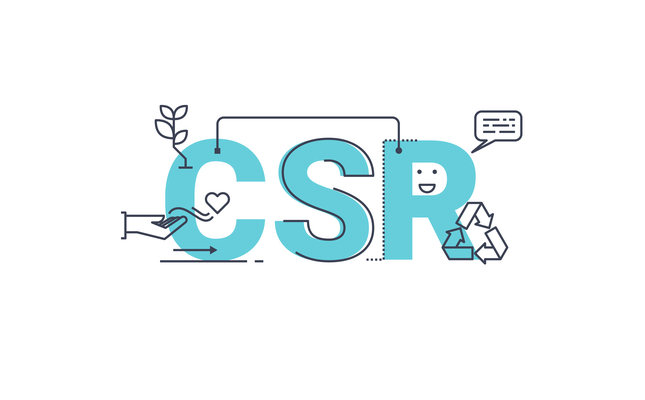 (IDEX Online) - CIBJO, the World Jewellery Confederation, is holding a seminar at the upcoming Vicenzaoro trade fair that will provide practical guidance and viable solutions for SMEs operating in the international jewelry sector.
The "Does Size Matter?" seminar will outline the requirements for responsible sourcing, supply chain integrity and environmental sustainability and will present the experiences of smaller Italian companies that successfully have incorporated principles of CSR and sustainability in their businesses.
"We are committed to the principle that, to the greatest degree possible, every ethical member of our industry should enjoy fair access both to supply and the markets," said CIBJO President Gaetano Cavalieri. "We also contend that all members of our industry are reasonably able to conduct basic due diligence on their supply chains. How that can be done will come under the spotlight in Vicenza."
The seminar will be moderated by Philip Olden, president of CIBJO's Responsible Sourcing Commission, and will be conducted simultaneously in English and Italian. Speakers include Steven Tranquilli, director of Federpreziosi and Gabriele Aprea, president of Club degli Orafi, two leading Italian trade organizations.
Does Size Matter? Will take place on Friday, January 17 at 11 AM in the Tiziano Room, Hall 7.1 of the Vicenza Exposition Centre.