IGI Opens New Lab and Offices in Shanghai
January 14, 20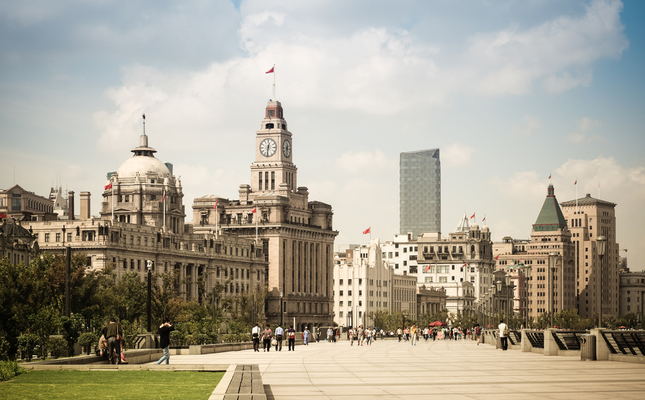 (IDEX Online) - The International Gemological Institute (IGI) has opened a new center in Shanghai. The new office includes classrooms and a lab is located in the Fosun building in the Bund Financial Center.
IGI said the center will offer enhanced educational and grading services as well as gemological information. "IGI's Shanghai base will promote mutual understanding between IGI and the domestic jewelry industry and establish its reputation and influence among consumers, which leads the domestic consuming market to gain more internationalized information," said Yan Nanhai, vice president of the Shanghai Diamond Exchange.
The organization has had a presence in China since 2010. Last year, it was one of only a few international companies invited to participate in the second 'Belt and Road International Cooperation Summit Forum,' a model of cooperation between Western and Chinese companies under the national strategic framework.
"With the rapid development of the Chinese jewelry market, IGI education offers the possibility for the domestic industry to improve acumen and gain international empowerment," said Roland Lorie, global CEO of IGI.