Mountain Province Diamonds: 2019 Production Exceeded Expectations
January 26, 20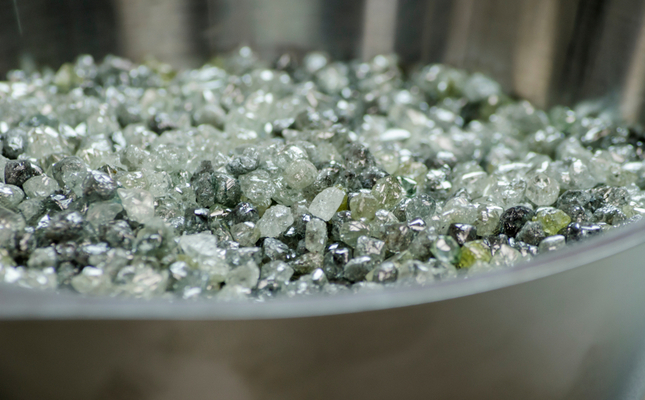 (IDEX Online) - Mountain Province Diamonds has reported that its Q4 and full-year production results for 2019 exceeded expectations. The volume of carats recovered during the year surpassed the company's revised guidance of 6.7-6.8 million carats, because of strong operational performance in the fourth quarter.
During the quarter, 1.98 million carats were recovered, which was 28 percent higher than Q4 2018.
"Mountain Province enjoyed an exceptional year of production in FY 2019, achieving all its operational metrics," said Stuart Brown, Mountain Province Diamonds president and chief executive officer. "The highlight being exceeding plant throughput by 12 percent, compared to FY 2018. The improvements were a direct result of the plant modifications over the past 12 months."
He added that following the plant changes, Mountain Province is well positioned for the next decade. "Gahcho Kué has a long mine life, and as demonstrated in 2019 with the discovery of the Wilson Kimberlite a strong potential for additional discoveries in our highly prospective land package."
In Q4 2019, 771,799 carats were sold at an average value of C$84 per carat ($64) totaling C$65 million ($49.2 million). This compares to 822,548 carats sold at an average value of C$86 per carat ($65 per carat) for C$70.5 million ($53.6 million) in Q4 2018.
During FY 2019, 3,284,520 carats, averaging C$84 per carat ($63 per carat), were sold for C$276.3 million ($208.2 million) in comparison to 3,252,491 carats sold at an average value of C$96 per carat ($74 per carat) for total proceeds of C$311 million ($240 million) in FY 2018.