AGS to Hold its First Virtual Conclave
April 05, 20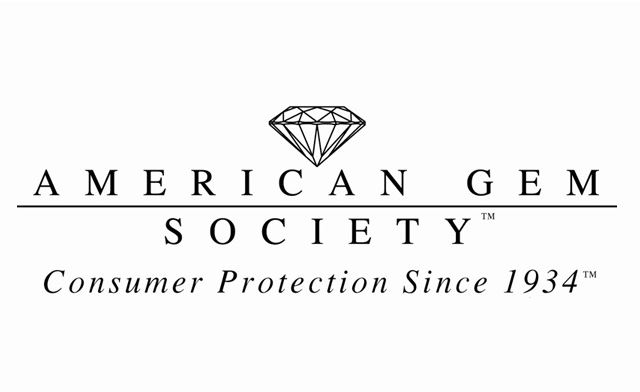 (IDEX Online) - The American Gem Society (AGS) is to hold its first virtual Conclave after coronavirus forced the cancelation of the actual event in Denver, Colorado.
It will feature up to eight hours of online education over two days, April 27-28, plus a social event - a video dance party. The virtual Conclave will be free to AGS members.
The annual education, social and networking event for jewelry traders had been planned for April 27-29.
There will be a mix of panel discussions and industry speakers, covering topics such as "Corporate Social Responsibility: How Giving Back Adds Up," "The Art of Storytelling: The Future of Retail 2.0," "The Art of Personal Trade," and "2020 Retail and Shopping Trends".
"When we realized we couldn't give our members the live Conclave experience this year, we knew we wanted to provide something in the virtual space," said Alexis Padis, chair of the Conclave
subcommittee.