Coronavirus: Anglo American's Aid to 90,000 Workers
April 06, 20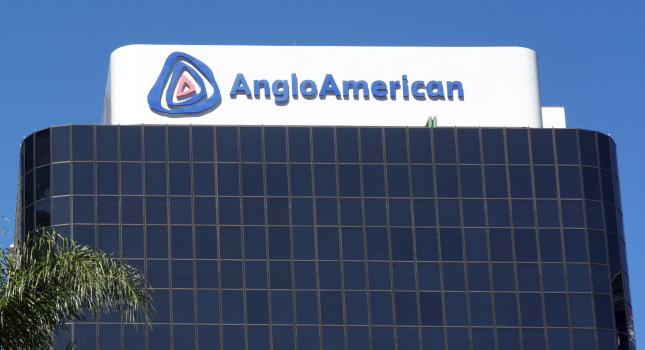 (IDEX Online) - Anglo American, parent company of De Beers, has detailed a wide-ranging package of health and social care measures for its 90,000 employees worldwide during the coronavirus crisis.
It includes paying all its 47,000 employees in South Africa, during the current 21-day lockdown, and making its hospital and other healthcare facilities available to Covid-19 patients.
The company is also donating ventilators, personal protective equipment (PPE), Covid-19 testing machines and food packages to communities in other countries where it operates, including Botswana, Namibia and Canada.
In the UK, where Anglo American is based, apartments are being made available to hospital staff and 3D printers are making parts for face shields.