Graff Donates $1m to Coronavirus Battle
April 13, 20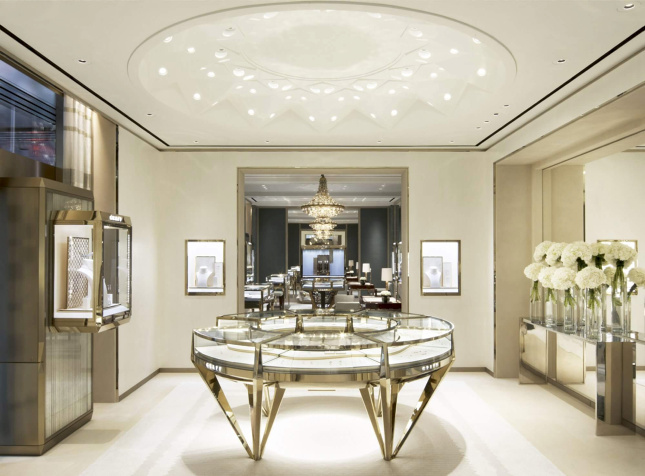 (IDEX Online) - British jeweler Graff has become the latest to announce a donation to combat coronavirus.

It's giving $1m through the Graff Foundation charity to the COVID-19 Solidarity Response Fund, set up by the United Nations Foundation.
The money will go towards critical work tracking and understanding the spread of the virus, providing patients and frontline workers with appropriate care and supplies, and accelerating the development of vaccines, tests and treatments.
Francois Graff, trustee of the Graff Foundation, on behalf of the Graff family, said: "We are proud to contribute to its life-saving work and support the medical community and key workers who are heroically devoting their lives to caring for others during this global crisis."
It follows a $1m donation by US jewellers Tiffany, and the sale of $240,000 shares by Alrosa CEO Sergey Ivanov to support the battle against Covid-19, as well as billion-rand donations ($55m) by both Nicky and Mary Oppenheimer, from the De Beers family fortune.
Meanwhile in Belgium, the Young Diamantairs of Antwerp donated 2,500 much-needed surgical masks to three hospitals and 10 retirement homes in the city.
Picture shows the flagship Graff store in Hong Kong