US Watch and Jewelry Sales Plunge 27.2 per cent
May 21, 20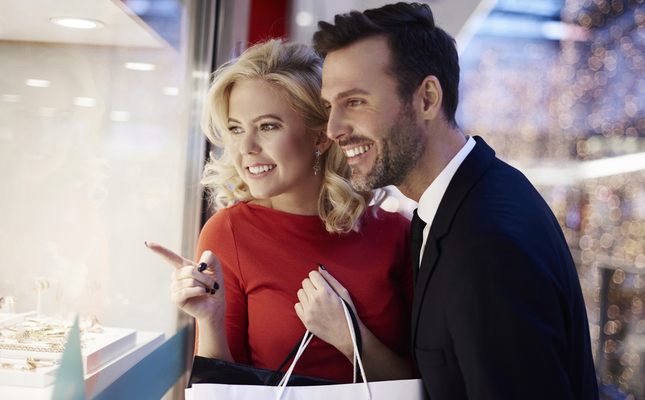 Total sales of watches and jewelry in the USA plunged in March, compared with same month last year, down by 27.2 per cent. It is an unprecedented fall, driven by unprecedented events. The effects of the COVID-19 pandemic were reflected to some extent in February's year-on-year figure, which saw a slowdown, but still some positive growth (up 3.4 per cent).
The disastrous figure for March is the result of unofficial stay-at-homes in the first half of the month, followed by most states imposing lockdowns, travel restrictions and store closures by the third week of the month. In the two years before coronavirus, by comparison, months of negative growth have been rare, and never more than 1.8 per cent.
Newly-released Department of Commerce revisions show January's actual sales figures slightly higher (based on dollars through the cash register rather than sampling estimates) and February's slightly lower.
IDEX Online members click here to read the full report.