Alrosa Halts Mining after Workers Test Positive for COVID-19
June 25, 20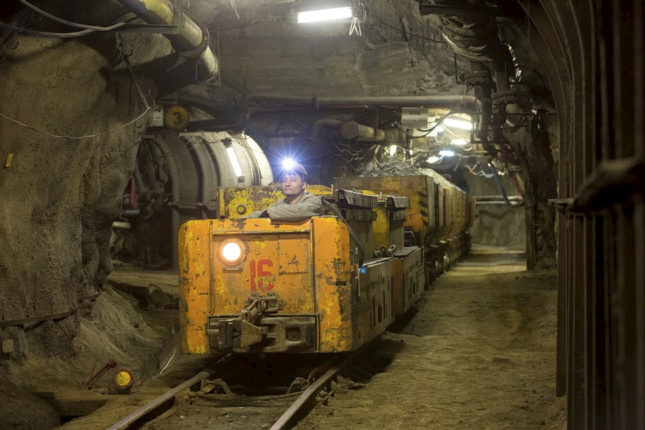 (IDEX Online) - Alrosa has halted operations at its International underground mine after several workers tested positive for COVID-19.
The mine, also known as Inter (pictured), close to the town of Mirny, in the subarctic Russian republic of Sakha, will remain closed for up to two weeks.
It opened in 1999 and yields some of the world's highest diamond grades, at 8.09 carats per ton.
The workers diagnosed with coronavirus are being treated at the Mirny hospital, where their conditions are described as stable.
A mass testing of hundreds of employees is being carried out to limit the spread of the virus.
The state-owned Russian miner could allow those who test negative and are symptom-free to return to work.
"The health of our employees and that of their families is Alrosa's top priority," said CEO Sergey Ivanov. "The company has developed several scenarios of a quick response to the possible spread of the virus at its production sites."