Leading Diamond Companies Take Carbon Neutral Pledge
July 29, 20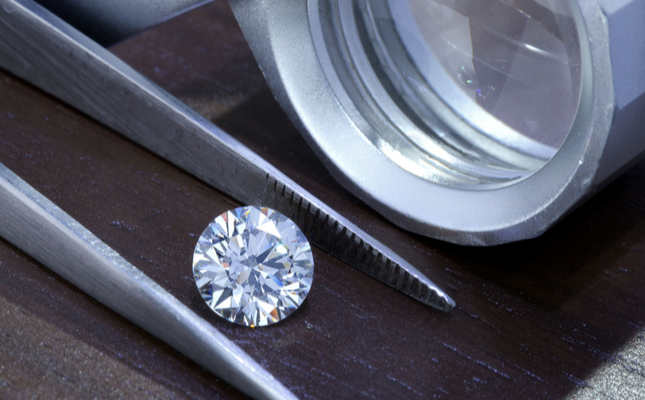 (IDEX Online) - Nine leading companies have announced their commitment to create a completely sustainable and responsible midstream diamond pipeline.

They will develop "concrete road maps" to reduce their carbon emissions by reviewing all aspects of their businesses, including electricity sources, transport and distribution methods.
The nine, all De Beers Sight Holders, agreed on the joint aim of a net zero carbon footprint at a milestone conference led by the independent Antwerp-based consultancy Gemdax.
Signatories to the initiative are D Navinchandra Gems, Dianco, Diamant Impex, Diarush, HVK International, Hari Darshan, H Dipak and Co, Yaelstar, and StarRays.
They will commit to developing concrete road maps to reduce carbon emissions, which will be reviewed and assessed every six months.
In a joint statement they said: "Diamonds are the ultimate luxury purchase and consumers are increasingly demanding that not only are they mined and sourced responsibly, but that the manufacturing and trading process is consistent with their values and environmental views."
Stephen Lussier, executive vice president of consumer and brands at De Beers and the chairman of the Natural Diamond Council, said: "There is no task more important than inspiring consumers with what we call the Diamond Dream. Our mission is to educate consumers on the industry and positive social contribution diamonds make to the world today."