India's Rough Imports Down 82 per cent, Polished Exports Down 39 per cent
August 16, 20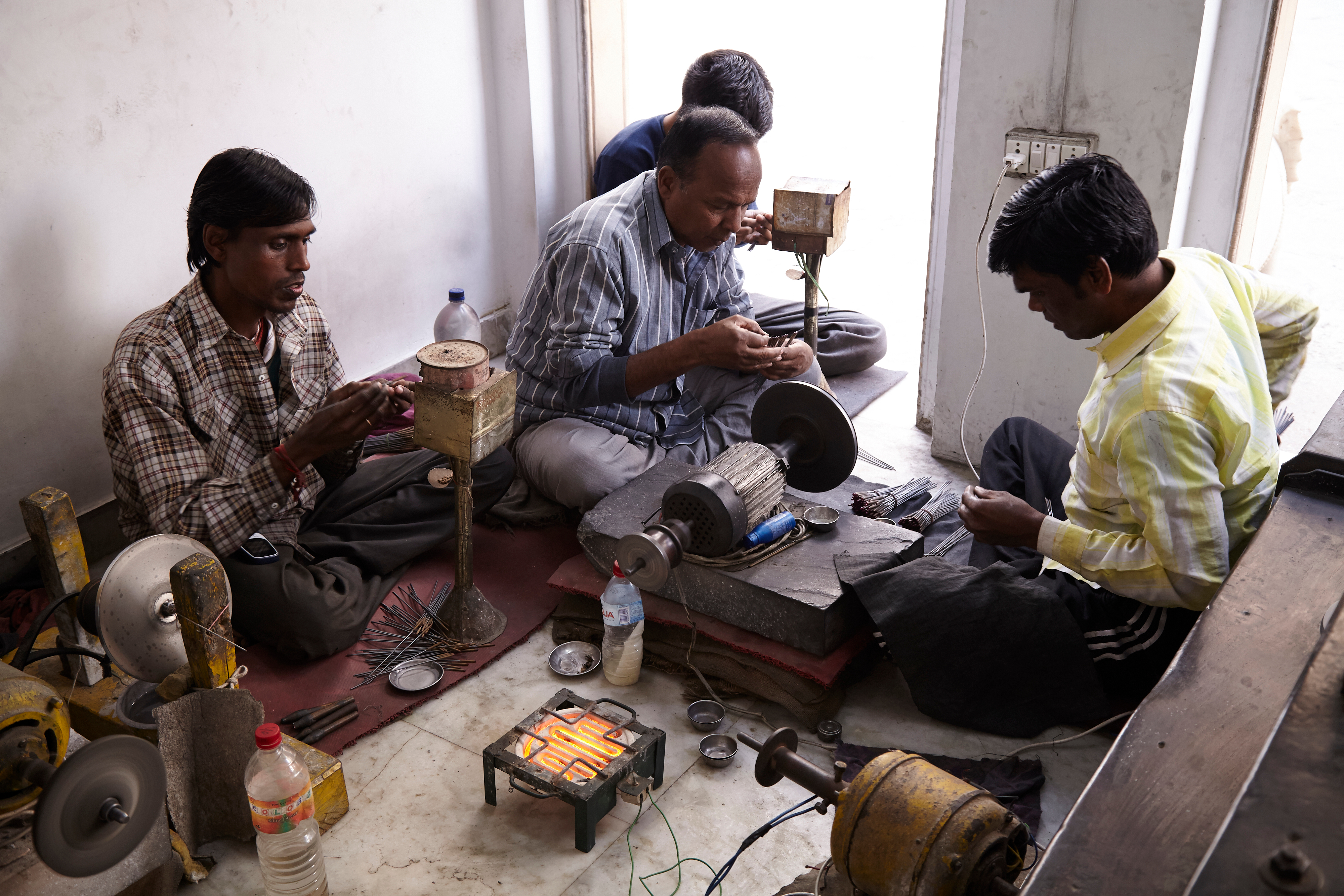 (IDEX Online)

-
India's
exports of cut and polished diamon
d fell 3

9 per cent in July to $918.4m, as the COVID-19 pandemic blighted the industry.
And the figure for April to July plunged 46.5 per cent, compared with the same period last year, down to $2.7bn, according to the country's Gems and Jewellery Export Promotion Council.
Overall gross exports of gems and jewelry in July were down 38 per cent from $2.19bn in 2019 to to $1.36bn.
Imports were hit even harder as three voluntary bans rough purchases were introduced in April, May and July in an attempt to unblock a glut of inventory estimated at $7bn.
In April to July 2020 gross imports of rough diamonds dropped 82 per cent to $712.55m, compared imports of $3.87bn the previous year.
In volume terms, gross rough diamond imports slipped 77 per cent to 8.85 million carats in the four-month period.
During that time India saw significant drops in sales to all its top 10 export destinations: Hong Kong (-38 per cent to $2.05 billion); USA (-65 per cent to $1.09 billion); UAE (-94 per cent to $200.23 million); Belgium (-72 per cent to $173.55 million); Turkey (-58 per cent to $113.25 million); Israel (-67 per cent to $96 million); Thailand (-70 per cent to $69 million); Japan (-70 per cent to $43 million); UK (-78 per cent to $39 million); and Switzerland (-63 per cent to $36 million).
Fie pic shows diamond polishing in Surat, India, before COVID-19 restrictions