Coronavirus Halves Antwerp Exports
August 24, 20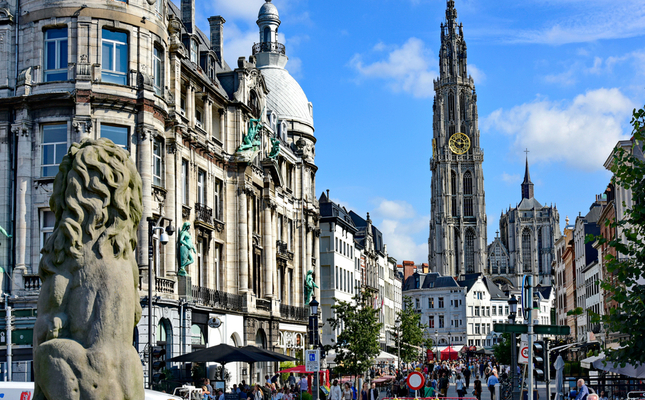 (IDEX Online) -
Antwerp's exports of both rough and polished diamonds were down over 50 per cent by dollar value in the first half of 2020.
Imports were also severely dented by the coronavirus pandemic, according to new figures released by the Antwerp World Diamond Center (AWDC).
However exports have been recovering steadily since hitting rock bottom in April.
Rough exports from January to July of this year totaled $3.07bn, down 54.9 per cent, year-on-year. Polished exports were $2.55bn, down 55.4 per cent.
Rough imports were $3.03bn, down 55.6 per cent, and polished imports fell 36.2 per cent to $3.12 bn.
Antwerp's total exports to the USA, its biggest customer, were $883m, down 52.4 per cent. Exports to second-place Hong Kong, suffered the biggest fall, down 61.2 per cent to $648m.
Pic shows Antwerp