Covid Recovery: De Beers Sight 7 Nets $320m
September 13, 20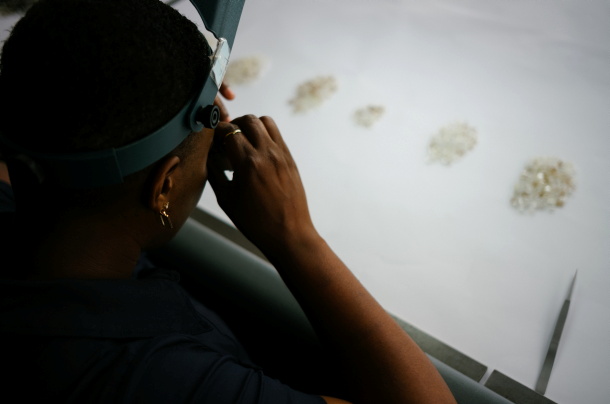 (IDEX Online) - De Beers announced a provisional $320m of rough sales at last month's Sight 7, the highest figure since the pandemic struck.
It's almost three times more than the previous Sight ($116m) and slightly up on last year's August Sight ($287m).
It results were in line with the miner's biggest rival, Alrosa, which last week revealed a similar recovery. Combined rough and polished sales for August bounced back to $216m, after averaging just $30m a month since April.
De Beers, the world's largest diamond producer by value, indicated the industry was now in recovery, albeit at an early stage.
De Beers Group CEO Bruce Cleaver said: "Overall industry sentiment has become more positive as jewellers in the key US and Chinese consumer markets gained confidence ahead of the important year-end holiday season, supported by strong bridal diamond jewellery demand across markets.
"It's clear that the recovery is at an early stage and we expect that it will take some time to get back to pre-Covid-19 levels of demand."
Both De Beers and Alrosa, who between them supply half the world's diamonds, have reduced prices by as much as 10 per cent and offered buyers unprecedented flexibility.
Pic shows De Beers rough