LVMH Accuses Tiffany of Dishonesty
September 14, 20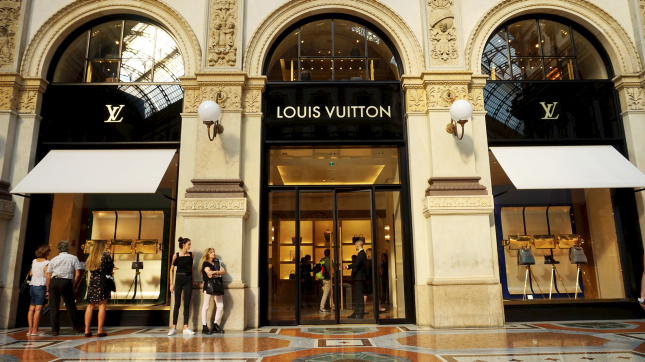 (IDEX Online) - The French luxury conglomerate LVMH says it will vigorously defend itself against legal action after the collapse of its planned $16.2bn acquisition of Tiffany & Co.
In a strongly-worded press release it said the lawsuit was "totally unfounded" and accused the New York-based jeweler of "dishonesty" and misleading its shareholders.
"The long preparation of this assignment (the lawsuit) demonstrates the dishonesty of Tiffany in its relations with LVMH," it said.
The deal, agreed in November 2019, fell apart last week with LVMH blaming a tit-for-tat trade war between France and the US over tariffs.
Tiffany accused LVMH of failing to secure regulatory approvals in time, a charge the company vehemently denies.
Tiffany is asking a US court to compel LVMH (Louis Vuitton Moet & Chandon) to go through with the deal before 24 November.
LVMH says Tiffany's first half results for 2020 were disappointing, it did not handle the COVID-19 crisis well and that as a result "the necessary conditions for the conclusion of the acquisition of Tiffany are not fulfilled".