Veteran Pluczenik Elected AWDC President
October 15, 20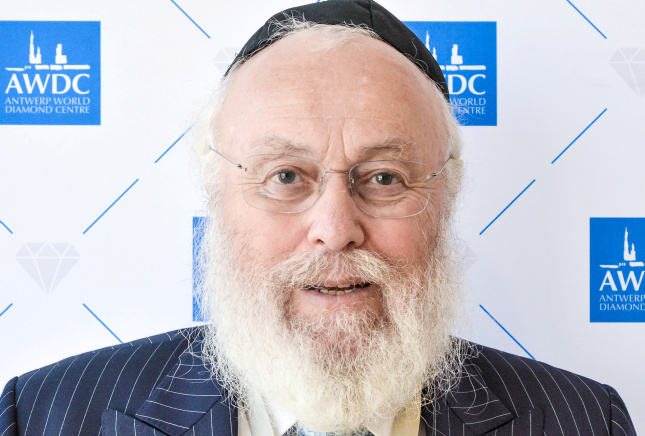 (IDEX Online) - Diamond industry veteran Chaim Pluczenik has been elected president of the Antwerp World Diamond Centre (AWDC).
He pledged to do all he can to help Antwerp recover from the devastating impact of the coronavirus pandemic.
Mr Pluczenik takes over from Nishit Parikh, who retired after two years in office without seeking re-election.
AWDC represents Belgium's diamond sector and offers diamond grading, training, research, and other services.
"I have personally witnessed some of Antwerp's greatest and some of our most difficult moments," said Mr Pluczenik, a DTC Sightholder and head of the Antwerp-based Pluczenik family firm.
"Undoubtedly, we are at a crossroads today, accelerated by the huge impact of the Coronavirus to move to a new future for the Belgian diamond industry."
The Pluczenik network of offices and factories in China, Botswana, the Gulf, Namibia and beyond had a global turnover approaching $1bn in 2017. The firm was founded in 1948 by Isaac Pluczenik in South Africa.
Mr Pluczenik said: "I am honored and humbled to be part of this project as AWDC President, to bring the Antwerp diamond community closer together to reach this common goal, because this can only be achieved through unity.
"The prosperity of Belgium, and the Antwerp diamond industry in particular, the return to the glory and pride Antwerp deserves, will be front and center of our ambitions."