Swiss Watches in Sharpest Decline for 80 Years
November 19, 20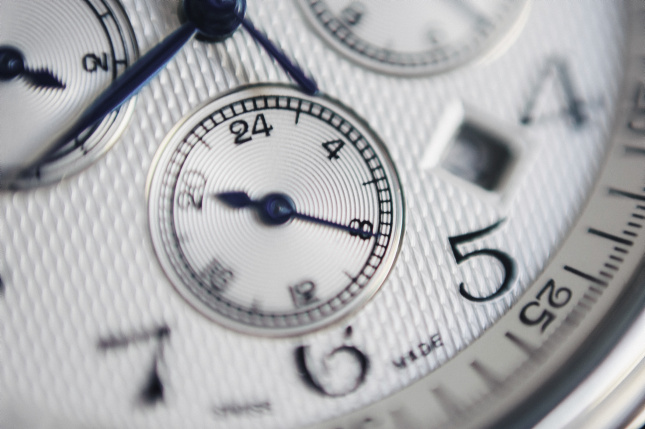 (IDEX Online) - Exports of Swiss watches are suffering their sharpest decline since World War Two.

They fell by just over a quarter - 25.8 per cent - in the first 10 months of 2020, according to new figures released by the Federation of the Swiss Watch Industry.

But the rate of decline slowed in October to 7.1 per cent, the lowest figure this year. Total sales of wrist watches and other products last month totaled $2.06bn.

The most significant declines in October sales were in Europe, especially in Germany (-17.3%), France (-38.6%), Italy (-25.5%) and Spain (-27.6%), and to a lesser extent in the United Kingdom (-8.1%).
The USA was down 5.3 %. Sales to China, the biggest market for Swiss watches, were up 15.1%.