Diamond Scanners Diyora & Bhanderi Raided by Tax Authorities
January 25, 21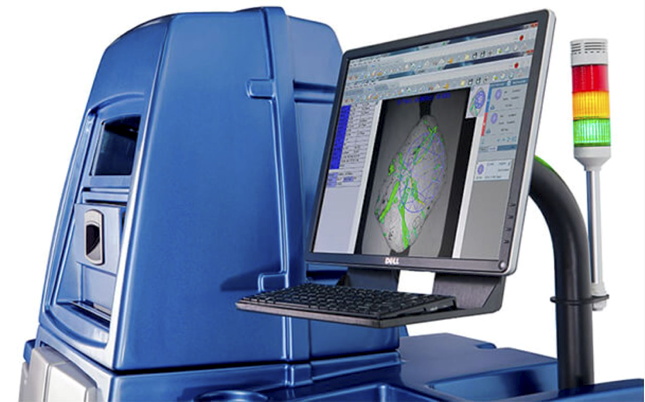 (IDEX Online) - The offices of diamond scanning firm Diyora & Bhanderi Corporation (DBC) have been raided by the tax authorities in India.
Fifty officers scaled the walls to two premises in Surat last Thursday and Friday after they were denied entry, according to local media reports.
The company, which describes itself on its Facebook page as "the world's largest diamond scanning facility" is being investigated over claims of tax evasion and the illegal sale of diamond scanning machines.
It is also facing legal action from Israel-based Sarine, for alleged infringement of its patents and software copyrights.
Sarine, world leader in diamond technology, accuses DBC of copying the industry-standard Galaxy inclusion mapping software used by its rough diamond scanning machines. It is taking action through the High Court of Gujarat, in Ahmedabad.
Tax officers reportedly seized large quantities of cash when they raided DBC, as well as many thousands of diamonds that had been sent in by customers for on-site scanning by as many as 400 workers.
Pic shows a Sarine Galaxy diamond scanner