De Beers Cuts its 2021 Production Forecast
January 28, 21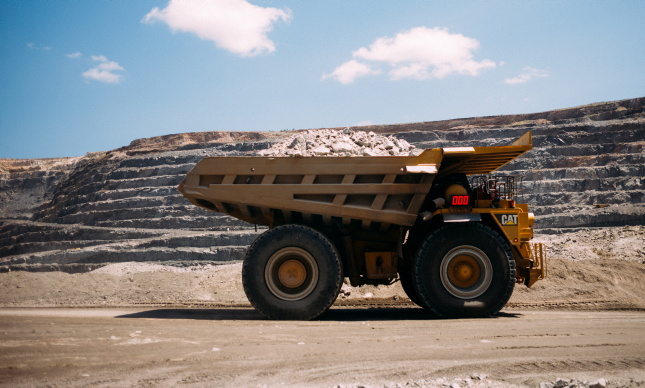 (IDEX Online) - De Beers has revised down its production guidance for 2021 by three per cent, blaming operational issues and lower output at its Venetia mine, in South Africa, rather than a Covid-related lack of demand.
Its forecast is now down by a million carats at 32m to 34m carats, rather than the original 33m to 35m carats.
Parent company Anglo American says in its Production Report Q4 2020 that output last year totaled 25.1m carats, down 18 per cent on 30.8m carats in 2019.
It blamed lower demand as a result of the Covid pandemic and operational challenges at Orapa, Botswana.
It's the second time De Beers has cut its 2021 forecast. It lowered the figure last month from $34m to $36m.
Rough diamond sales continued to improve, the company said, with midstream demand supported by an encouraging holiday selling season for diamond jewelry.
The ongoing $2bn expansion at Venetia - from open-pit to underground - will impact its production during 2021, but extend its life to 2046.
Mark Cutifani, chief executive of Anglo American, said: "As we begin 2021, we are continuing to see positive demand for rough diamonds, supported by consumer demand for diamond jewellery in the holiday selling season.
"While it is still too early to signal a strong and sustained recovery, the resilience in demand in spite of ongoing Covid-19 impacts is very encouraging."
Pic shows Venetia mine