Rough Demand Still "Extremely High", says TAGS
March 09, 21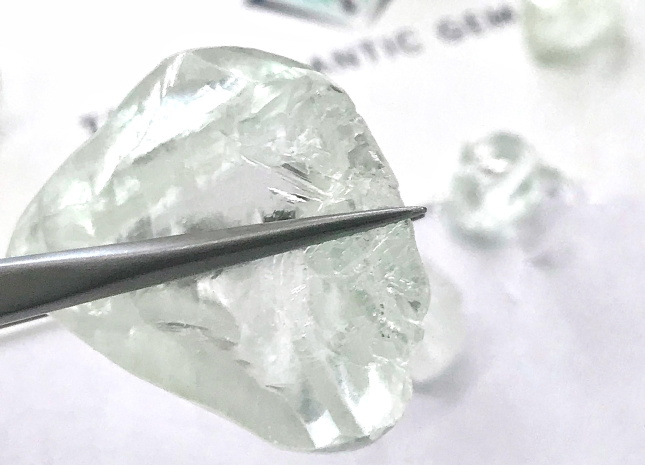 (IDEX Online) - Demand at a series of rough tenders in Dubai was "extremely high", said Trans Atlantic Gem Sales DMCC (TAGS) as it sold the vast majority of 72,000 carats on offer.
Total proceeds from 24 February to 3 March were down slightly from the January tender, which raised almost $60m from the sale of all 87,000 carats offered.
TAGS said it presented gems from Southern Africa and Angola worth a total of $55m and sold 96 per cent. Goods offered included over 155 stones over 10 carats.
Despite some ongoing Covid travel issues, 175 buyers - mostly from India - attended the tenders at the Dubai Diamond Exchange. Two extra days were added to cope with demand.
TAGS said the market revival was continuing and the supply/demand curve at the beginning of 2021 was "the healthiest it has been for several years".