Signet Targets Younger Market with Rocksbox Acquisition
April 07, 21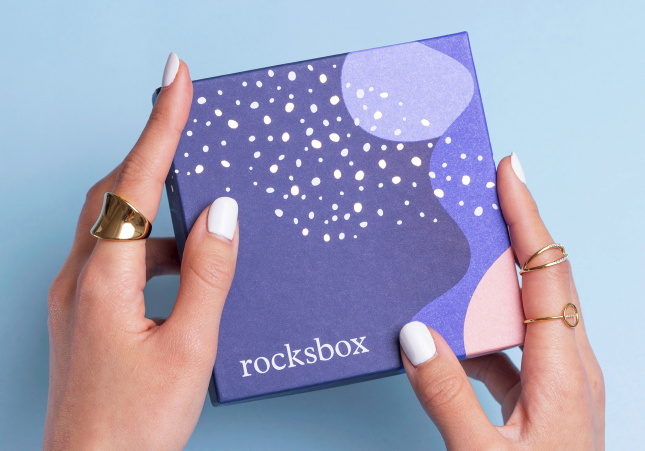 (IDEX Online) - Rocksbox, the pioneering jewelry rental company, has been acquired by Signet, the world's largest retailer of diamond jewelry.
Signet says the move should help it reach new customers - primarily young women - following the success of its three-year Path to Brilliance recovery program.
Rocksbox, founded by Meaghan Rose in 2012, provides subscribers with three rented pieces of fashion jewelry for $21 a month, based on their preferences, with free shipping and the option to buy any item outright.
The move allows Signet to expand into new lower-price territory. Most Rockbox items are valued at $50 to $150.
"Jewelry rental is complementary to our traditional offerings," said Virginia Drosos, Signet's chief executive in an interview.
The acquisition "provides an additional point of entry for self-purchasing women customers, a segment where Signet is currently under-developed, and is expected to help Signet continue extending its market share," said the company.
"With jewelry-rental subscription, Signet will tap into a highly engaged customer base, generate a new revenue stream, and bring yet another capability to its connected-commerce strategy, which is focused on serving customers whenever, wherever and however they want to engage."