Britain Approves Modi's Extradition to India
April 18, 21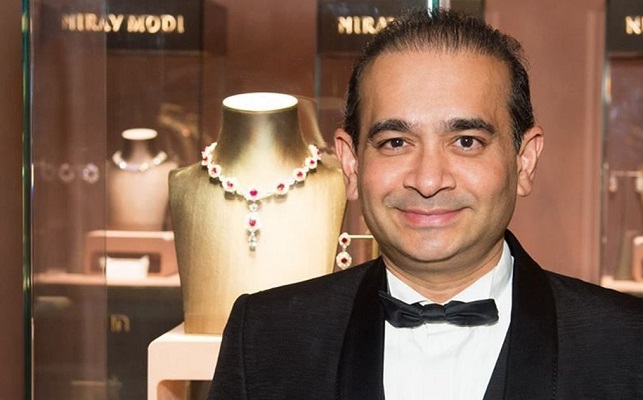 (IDEX Online) - The British government has endorsed a court ruling that diamond billionaire Nirav Modi - accused of a $1.85bn bank fraud - should be extradited to India.
He's opposed extradition since his arrest in London in March 2019 and now has two weeks to make a last-ditch High Court appeal against the move.
"On 25 February the District Judge gave judgment in the extradition case of Nirav Modi. The extradition order was signed on April 15," a spokesman for the British Home Office said in a statement.
Modi, 49 (pictured) is accused of persuading corrupt workers at the Punjab National Bank to approve low-rate loans for importing foreign goods, which he used to pay off debts. He also faces charges of evidence tampering and intimidating witnesses.
A court ruled that Modi, 49, had a case to answer before the Indian courts and dismissed his claims that he would be unfairly treated. Modi has insisted he is not guilty of any wrongdoing.