Merlin Purchase to put Australia Back on Diamond Map
May 26, 21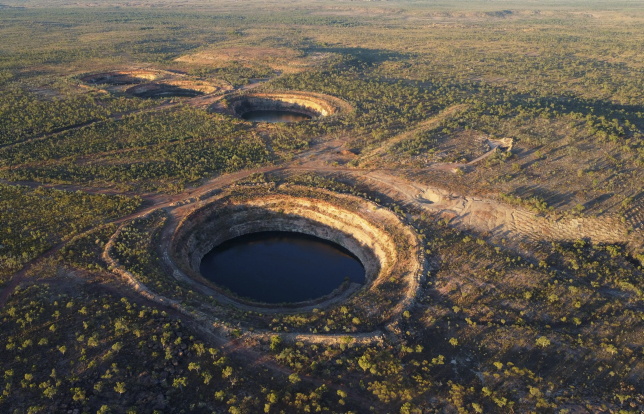 (IDEX Online) - Australia is set to become a diamond-mining nation again, with the planned resurrection of the Merlin mine, in a remote part of Northern Territory.
Lucapa, which also has interests in Angola and Lesotho, agreed to buy the deposit for $6.6m and hopes to have it operational within two years.
Merlin produced Australia's largest ever rough diamond - 104-carat type IIa - while it was run by Rio Tinto and Ashton Diamonds between 1999 and 2003. It has since been closed.
The iconic Argyle mine, producer of 90 per cent of the world's pink diamonds, and the last operational mine in the country, was closed last November by Rio Tinto to after 37 years.
"For Australia to go from in the top five or six diamond producers in the world when Argyle was in production, to producing no diamonds is not a good statistic," Lucapa managing director Stephen Wetherall told the Australian Broadcasting Corporation (ABC).
"So hopefully within the next couple of years we are going to turn that around and put Australian diamonds back on the map."
Pic shows processing plant at the Merlin mine