Karowe Underground Project will add $4bn to Lucara Revenue
August 11, 21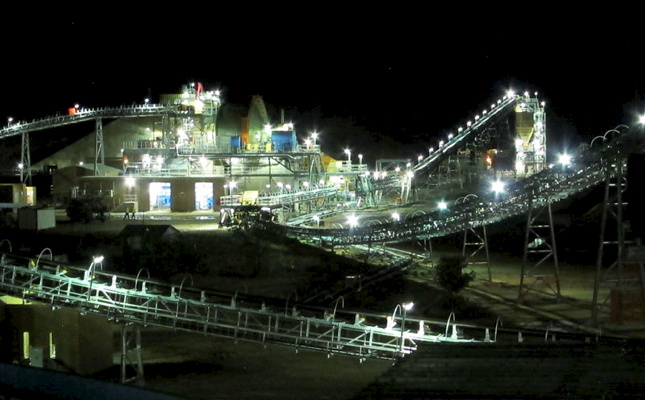 (IDEX Online) - A major underground expansion at the Karowe mine, in Botswana, is forecast to contribute $4bn in extra revenue, says Canadian miner Lucara.
The total cost of the project is $534m, fully financed by a $220m senior debt facilities package, $33m of equity financing and projected cash flows from current drill and blast open pit operation.
The underground project is expected to prolong the life of the mine until at least 2040. Open pit operations will cease.
In January the government of Botswana extended Lucara's mining license for another 25 years.
Lucara, known for its large and exceptional quality Type IIa diamonds, says the first ore is expected in 2026.
The company's CEO Eira Thomas said in a project update: "Lucara has made tremendous progress on the Karowe underground expansion project over the last eighteen months, despite the challenges imposed by the global pandemic.
"The project comes at a time when the outlook for the diamond market is stronger than it has been for many years representing an exciting growth opportunity for our shareholders and stakeholders in Botswana."
Pic shows Karowe mine at night, courtesy Lucara