De Beers Reports $515m Sales, amid "Robust" Demand
September 09, 21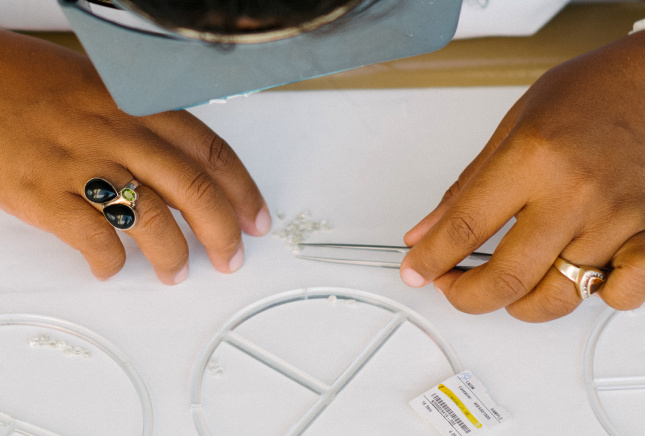 (IDEX Online) - De Beers reported provisional rough sales of $515m at its seventh sight of 2021, virtually unchanged from $514m at sixth sight. It said demand in the US and China remained "robust".
Sales for Sight 7 last year, in the midst of Covid lockdowns, were $334m. In 2019 the figure was $287m.
De Beers said it was still offering extra flexibility to sight holders, and extended the sale in Gabarone beyond its usual week's duration because of ongoing travel restrictions.
Bruce Cleaver, CEO, De Beers Group, said: "Sentiment in the diamond industry's midstream continues to be positive and this is reflected in our sales for Sight 7.
"Demand for rough diamonds is a result of robust demand for polished diamonds in our key markets of the US and China.
"The midstream's optimism for the remainder of the year was also evident at the recent JCK Las Vegas trade show which was a success despite being held under challenging circumstances."
He said the industry was now heading towards a traditionally slower period for diamond sales. He also said it recognized the ongoing risks to economic recovery from the global pandemic.
Pic courtesy De Beers