Israel's post-Lockdown Rally Continues
September 15, 21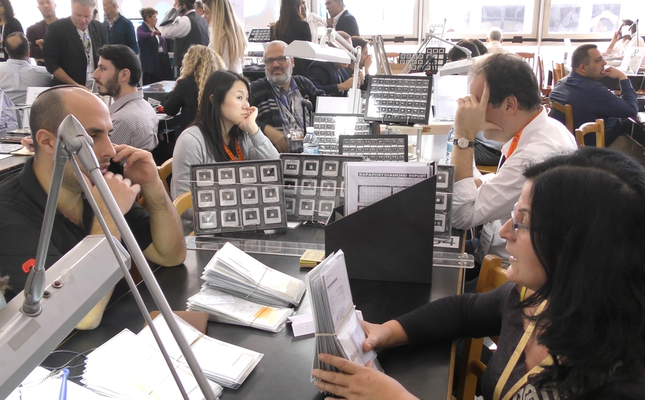 (IDEX Online) - Israel's net polished diamond exports were up 71 per cent year-on-year in the first half of 2021, to $2.37bn as its post-lockdown bounce back continued.
Imports increased 136 per cent to $1.88bn in the same period, according to figures released on Sunday by the Ministry of Economy and Industry.
There were even bigger increases in rough imports and exports. Net imports of rough were $1.39 bn, an increase of 165 per cent and exports were $1.16bn, an increase of 177 per cent.
Ofir Gur, director of Israel's Diamond, Gems and Jewelry Administration, said: "There are good reasons to believe that the trend will continue at least until the end of the year."
Rough diamond exports to the United Arab Emirates, the industry's newest trade partner totaled about $11.5m in August - almost 10 per cent of its total rough exports. Imports from UAE represent about seven per cent of its total.
Pic shows Israel Diamond Exchange