Rough Demand Softens at TAGS Dubai Tender
September 15, 21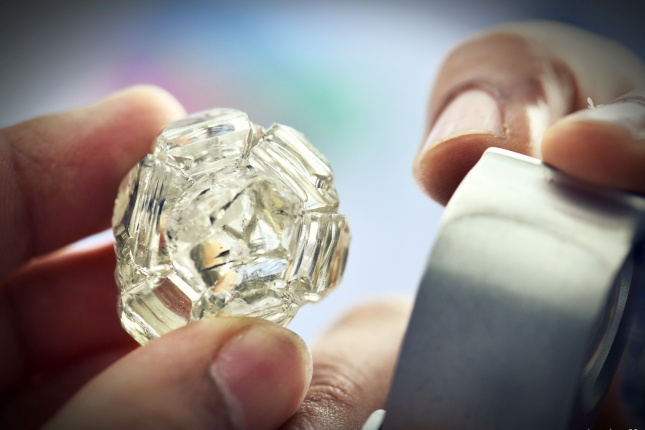 (IDEX Online) - Trans Atlantic Gem Sales (TAGS) reported softer demand for rough after its latest sale in Dubai ended last week.
It sold around 85 per cent of the 20,000 carats offered, after withdrawing a number of parcels that didn't reach their reserves.
In all it sold 17,157 carats for a total of $36.3m. By comparison in July it sold all 43,343 carats on offer and raised $62.6m, its highest ever from an individual event.
Over 120 companies attended the September tender, including buyers based in Israel, Belgium, Hong Kong, and Dubai. The composition was almost entirely 3grs and larger, and featured around 145 single stones +10 carats, all from southern Africa and Angola.
"Rough remains in good demand although premiums on the secondary market have softened since August," the company said.
"We believe current prices in gem categories +3grs now reflect the prices achieved in June, in essence a softening of around 5 -7% from the peak.
"Ranges 3gr and below and cheaper goods have maintained their price and, in some categories, increased marginally as manufacturers maintain supply to factories."
Pic courtesy TAGS