Bank Failed to Spot Jeweler's $500m Money Laundering Scam
October 13, 21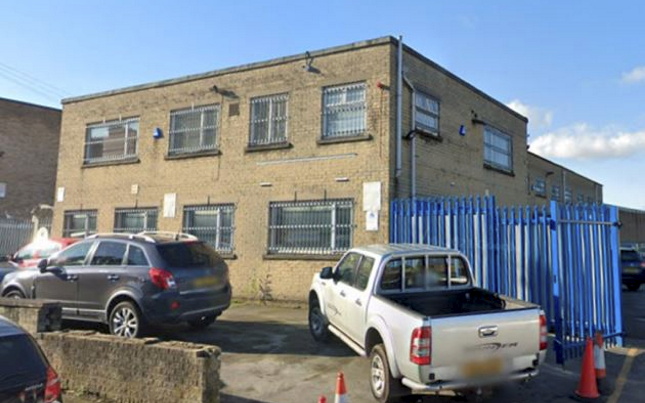 (IDEX Online) - A British high street bank is facing a huge fine for failing to prevent a jewelry wholesaler from laundering almost $500m.
NatWest could be ordered to pay up to $463m following an historic prosecution by financial regulators. The exact amount of the fine will be determined at another hearing, on 8 December.
It's the first time a bank has been prosecuted under the Money Laundering Regulations since they became law in 2007.
Fowler Oldfield, a gold dealer established 122 years ago, deposited $497m - $360m of it in cash - over a five-year period in what was described as "an extremely sophisticated" money laundering operation.
At the height of the scam it was depositing almost $2.5m a day in cash. The company, based on an industrial estate in Bradford, West Yorkshire, was shut down by police in 2016.
The bank indicated guilty pleas to three offences of not adequately monitoring customer accounts between 2012 and 2016, at Westminster Magistrates' Court, in London heard last week.
NatWest has been majority-owned by the British government since a £45bn state bailout during the financial crisis.
Pic courtesy Google Streetview, shows the building where Fowler Oldfield was based.